Course Release Date: June 4, 2021
D100 - Introduction to Privacy by Design
Approximate Length – 10 Minutes
Intended Audience – Privacy Engineers and other Privacy Professionals, Software Developers, Managers, Architects and Engineers.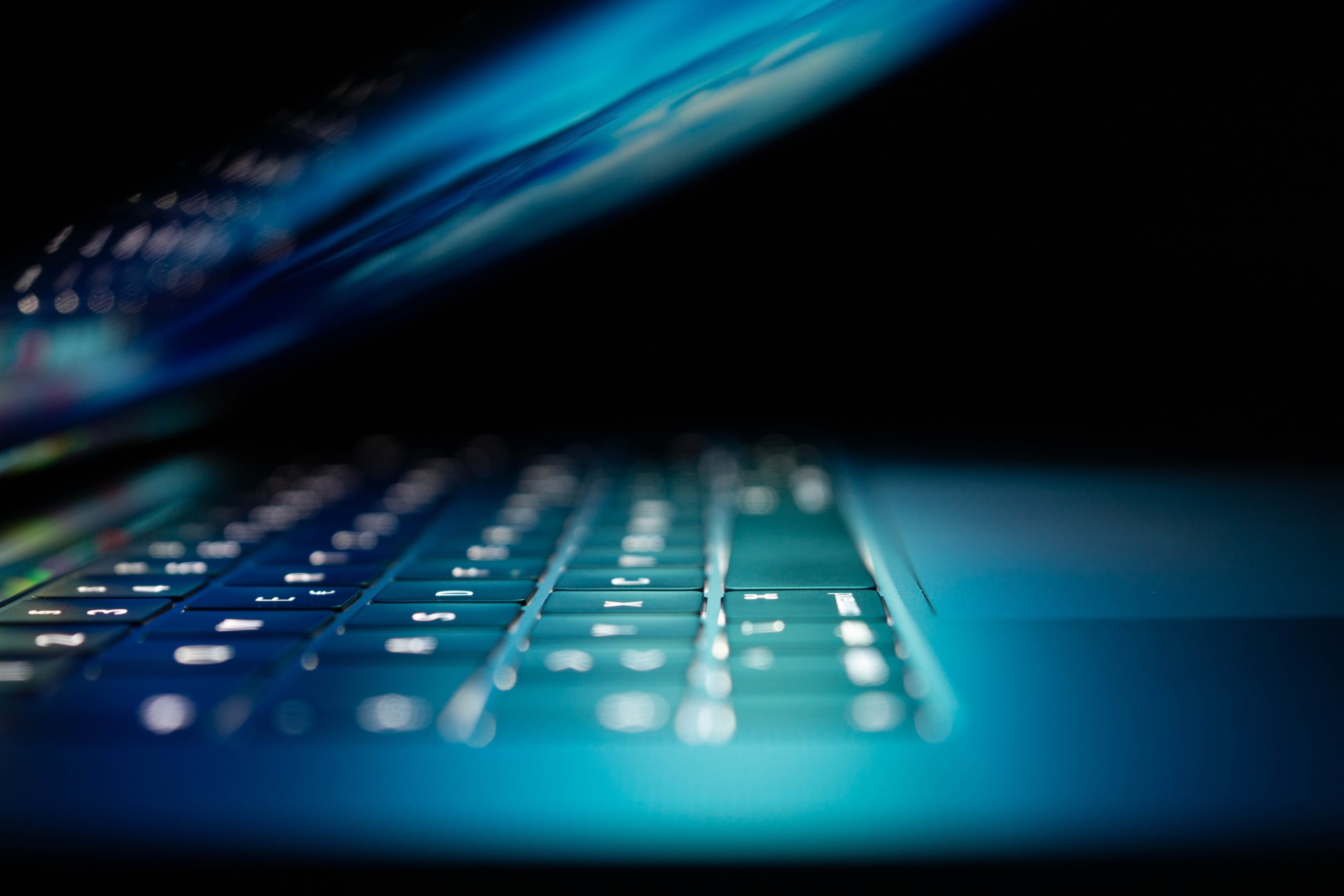 Why build privacy in?
From your customer's perspective, your user interface is your product or service. Having a good user experience not only makes your product easier to use but promotes brand loyalty. 
Individuals are often disadvantaged by companies leveraging imbalances between knowledge, time, and power that boil down to a manipulative design. This not only threatens your customers, but also your brand. 
Individuals are disadvantaged through three main forms of asymmetry between your company and themselves. This lesson will illustrate these asymmetries or common issues faced when trying to empower customers and your business. 
Asymmetric Information
Asymmetric Time
Asymmetric Power
By completing this lesson, participants should understand some of the common risks to customer privacy and business operation seen in manipulative designs.
Includes a knowledge check at the end of the lesson.
This lesson will prepare designers and developers to create interfaces purposefully designed not to manipulate users.