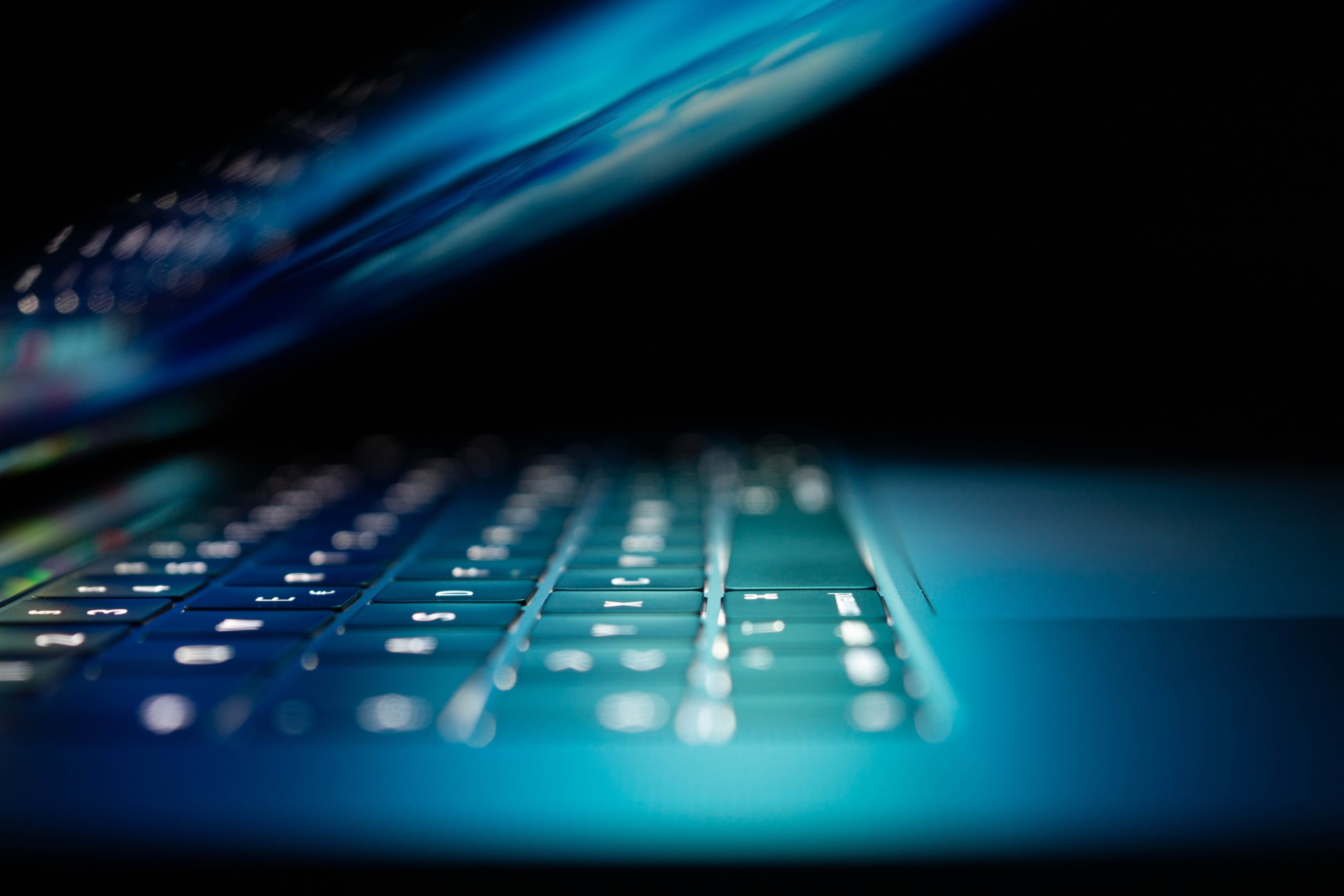 All Infographics are CC-BY you may use them in their current format. For commercial use, please contact us. 
R. Jason Cronk CIPP/US, CIPM, CIPT, FIP
His unique background includes various entrepreneurial pursuits, strong information technology and cybersecurity experience, and privacy law all enable him to take an unconventional approach to privacy by design. He challenges your traditional thought and teaches a new way to think of and build up privacy.
Case Study
Privacy Wiki
FAIR Risk Calculator
Privacy Law
Official Textbook of the CIPT Program
Institute of Operational Privacy Design
NIST Privacy Engineering Collaboration Space
Blogs
PBD Whitepapers