Jason Cronk's privacy engineering process helps companies get on the leading edge of privacy by design. Recognized internationally as one of the top experts in the field, Jason authored Strategic Privacy by Design, the preeminent text on the subject published by the International Association of Privacy Professionals. The concepts and materials in the book forms the basis for the training provided here.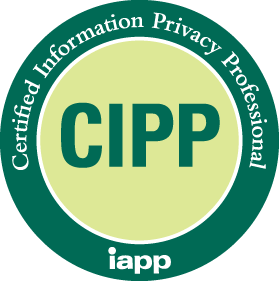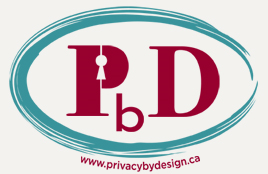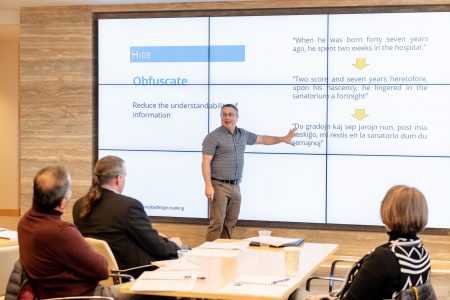 "The course starts by providing us with essential knowledge on PbD and it grows and get deeper as we progress. This is a mandatory course for Product Managers, Software Architects and Lead Developers."
Gilberto Costa
Privacy Solution Engineer
"This course is for practioners who want to unwind privacy by design. It is useful for building your organization's vision of privacy by design and empowers you with techniques to reduce privacy risks."
Anonymous
Student Summer '20
"This course has expanded my understanding of not only the PbD principle, but the overall approach to thinking about privacy threats and risks. "
Maxim Zinovyev
Student Summer '20
"This was an excellent and thought provoking introduction to the challenging world of privacy by design... and a brilliant springboard for further work in this exciting area."
Anonymous
Student Summer '20
"An education program for every professional in the privacy field/industry. At least, you will be amazed."
Adrian Ciobanu
Data Protection Officer and GDPR Consultant
"The Strategic Privacy by Design course exposed me to great content while the instructors made the delivery so contextual it became enjoyably easy to digest it."
Anonymous
Student Summer '20